Meet the Team
The HID SIPS Team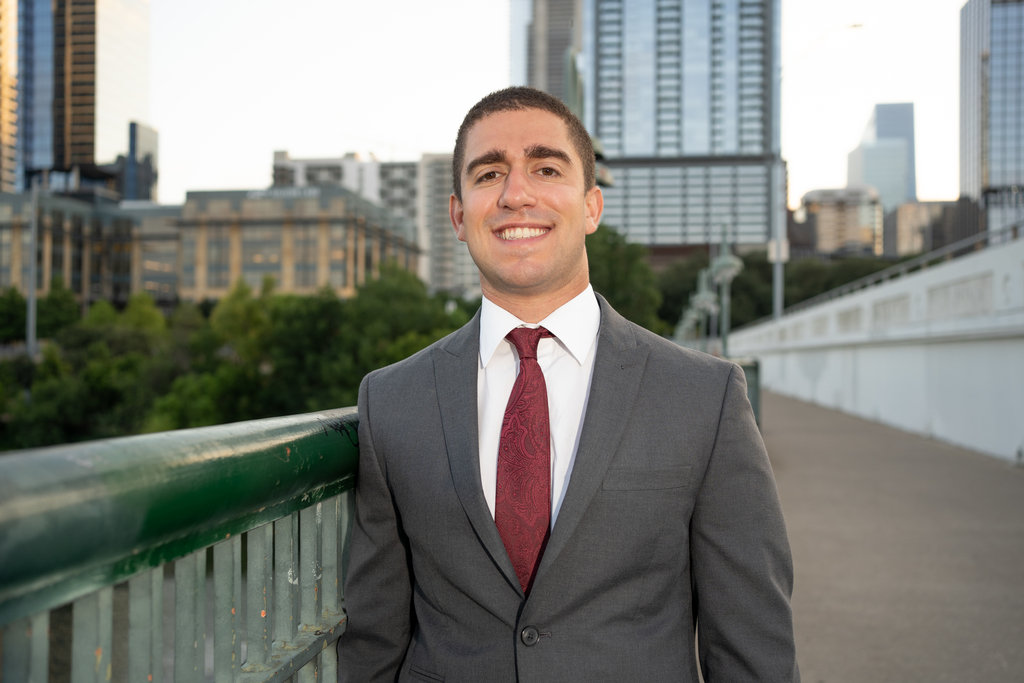 HID SIPS CEO and original founder, Daniel Victor, has over 5 years of experience as an automation engineer, product owner, and scrum lead for a Fortune 10 company. His experience in other entrepreneurial ventures, and prior exits, will be a key factor in the beginning and evolution of HID SIPS. Additionally, HID SIPS face of the business is well poised to tap into his Engineering Management degree and optimize the efficiency of the business to maximize profits.  
HID SIPS Chief Technology Officer Austin Malm is a founder of the company, as of August 2022. Austin has over 10 years of experience as a Sr DfM Engineer and Manufacturing Engineer for industry-leading companies. Austin was co-founder, and recently completed a successful exit, of My Fitness Box. Austin has also sat on the board and invested in several growing start-ups and is passionate about bringing these skills and experiences to the table of HID SIPS.
HID SIPS Director of Business Development, Brad Fly, joined the team in July of 2023. Brad has spent over 15 years developing and maintaining sales strategy for a variety of startups and medical device companies.
HID SIPS Director of Marketing, Andrew Paradise, joined the team in July of 2023. Andrew has over 10 years experience in Marketing and Branding, and 10 years of Graphic Design experience. As the CEO and founder of OnePoint Digital, Andrew brings startup experience to the table to complement his knowledge in the marketing and advertising space.
HID SIPS Director of Mechanical Engineering Corey Magers joined the team in June of 2023. Corey has worked in product design of medical devices for over 15 years and has worked with several startups. Additionally, Corey has 10+ years of pump design and is also a home brewing hobbyist!